Welcome to the Harvard Club of Australia
We're a club with a big mission - to make a difference as a Harvard community for our members, for Australia, and for Harvard.

We do this by fostering connections and thought-leadership amongst our members through events and knowledge sharing forums. We facilitate Harvard courses here in Australia, and sponsor deserving individuals to travel to Harvard and bring important lessons home. We promote the ideals of life-long learning and contribution and encourage our members to get involved and play their part in this vibrant and diverse community.

The Harvard Club of Australia is affiliated with the Harvard Alumni Association (HAA) and has chapters in NSW, ACT, Queensland, South Australia and Western Australia.
Upcoming Events Below
6:00PM - 7:00PM Wed 8 Jun 2022, Australia/Sydney timezone

All members are welcome to join us.

3:00PM - 4:00PM Wed 8 Jun 2022, Australia/Sydney timezone

Date: Wednesday, June 8, 2022 | Time: 10:30 am New Delhi (IST) | 1:00 pm Singapore (SGT) | 3:00 pm Sydney (AEST)

12:00PM - 2:01PM Mon 6 Jun 2022, Australia/Sydney timezone

Club Contact
HCA Administration
PO Box 1255
Bondi Junction NSW 1355
Email: admin@harvardclub.org.au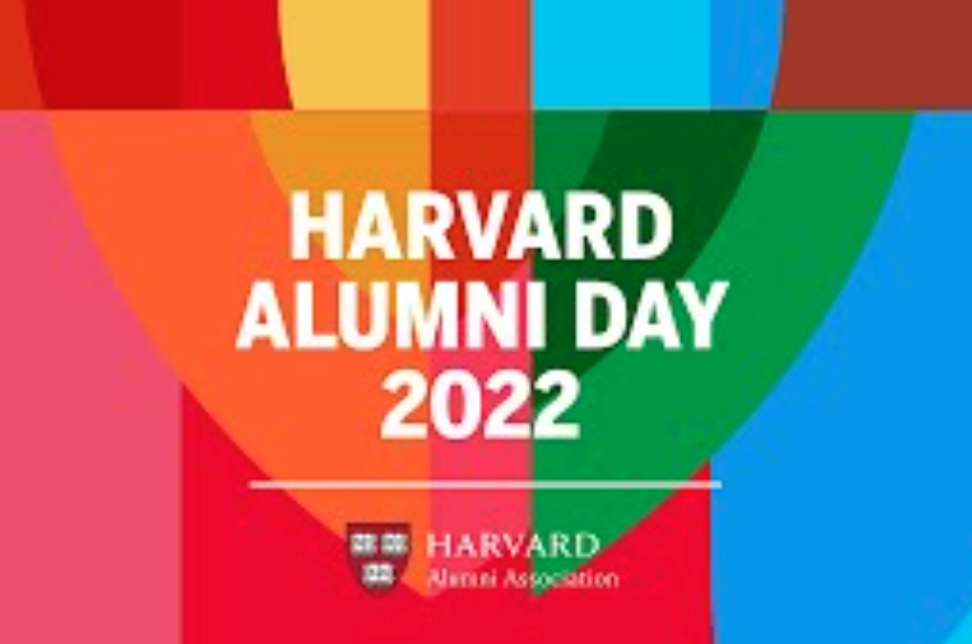 Click here to watch the video from Harvard Alumni Day on June 3rd.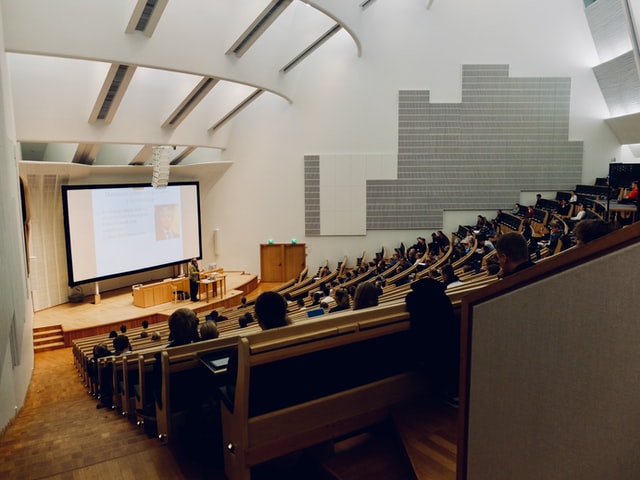 Contribute to the future of Australia's youth by donating to the Principal's Scholarship Program. This week long program brings Harvard Professors to Sydney and allows Prinicpals in less advantaged communities learn from the best and make a difference.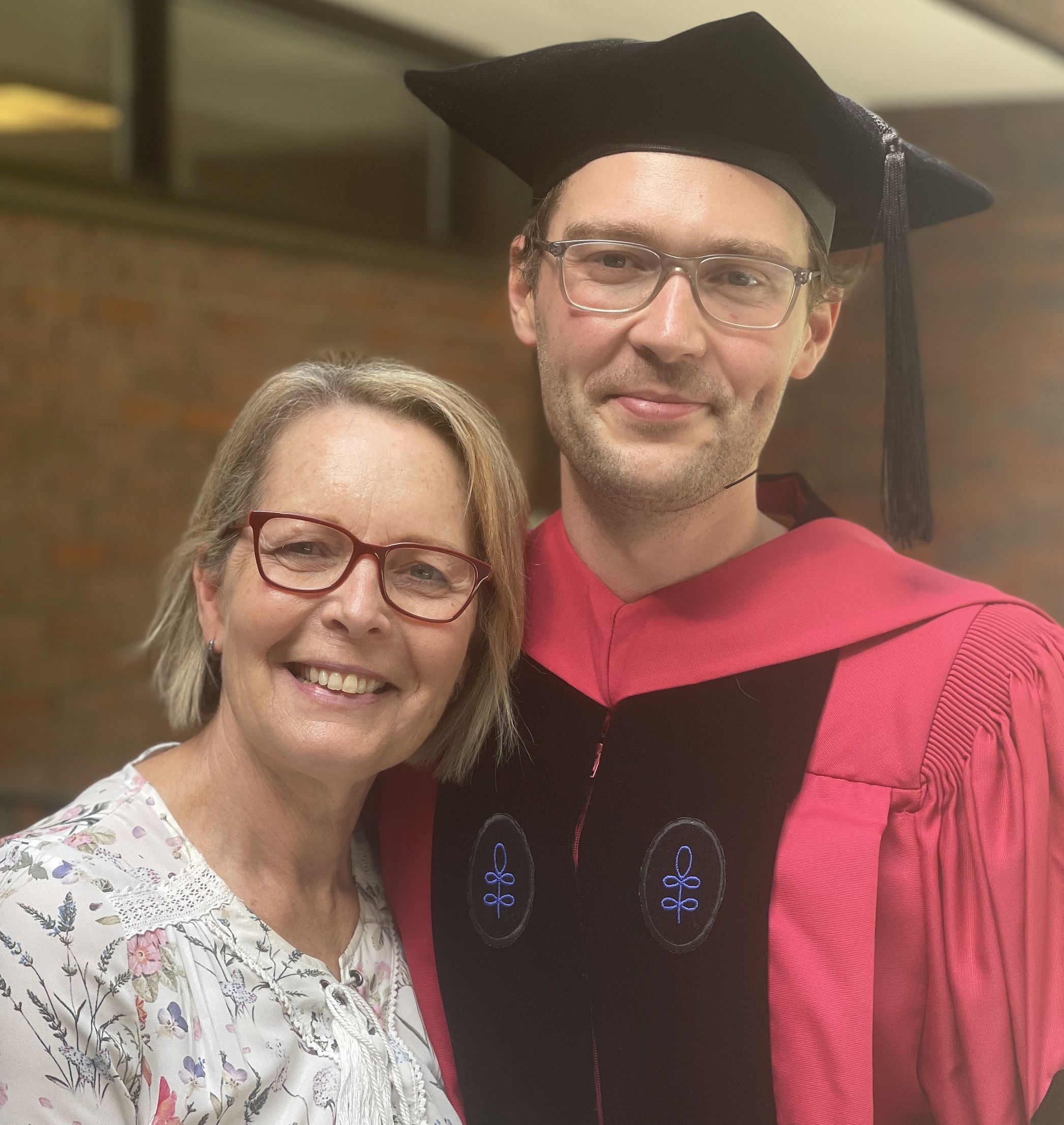 Two inspiring Australian musical composers study at Harvard University