Welcome to the Harvard Club of Australia
We're a club with a big mission - to make a difference as a Harvard community for our members, for Australia, and for Harvard.

We do this by fostering connections and thought-leadership amongst our members through events and knowledge sharing forums. We facilitate Harvard courses here in Australia, and sponsor deserving individuals to travel to Harvard and bring important lessons home. We promote the ideals of life-long learning and contribution and encourage our members to get involved and play their part in this vibrant and diverse community.

The Harvard Club of Australia is affiliated with the Harvard Alumni Association (HAA) and has chapters in NSW, ACT, Queensland, South Australia and Western Australia.
Upcoming Events Below
7:15AM - 9:15AM Fri 14 Apr 2023, Australia/Brisbane timezone

We welcome Brett Lightfoot, National Director for the Health and Public Sectors and State Director for Queensland and Northern Territory at Microsoft to share his ideas with the club on the impact of Artificial Intelligence in the world today. Brett has n

7:00AM - 9:30AM Fri 19 May 2023, Australia/Brisbane timezone

Professor John Davis is acknowledged as the world's leading expert in family business and family business governance. He is in Brisbane for a week and he has graciously accepted our invitation to address the Queensland Chapter of the Harvard Club at a b

2:00PM Sun 3 Sep 2023 - 3:00PM Fri 8 Sep 2023, Australia/Melbourne timezone
Upcoming Events Below
6:00PM - 10:00PM Fri 10 Mar 2023, Australia/Brisbane timezone

Please join our Dinner Club (All members and guests welcome)  at the Currumbin RSL private dining room on the evening of Friday 10 March 2023. Our Host is Suzanne Shipp, Treasurer of Currumbin RSL and HCA Club member. This is an opportunity for Gold C

12:00PM - 2:00PM Wed 22 Feb 2023, Australia/Sydney timezone

We are delighted to welcome you to the first in our popular lunch club series for 2023. Join us for a conversation with internationally recognised sustainability strategist Maria Atkinson AM and Caitlin Trethewy, Harvard Kennedy School 2018.

6:30PM - 9:30PM Fri 10 Feb 2023, Australia/Sydney timezone

Join us to celebrate a new year at the Harvard Club of Australia with fellow members and their partners.

Club Contact
HCA Administration
PO Box 1255
Bondi Junction NSW 1355
Email: admin@harvardclub.org.au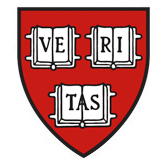 In September, the Club undertook an extensive survey of current members, lapsed members and Harvard Alumni who have never been members. The results are now available. Please check your news feed to get full access to the results.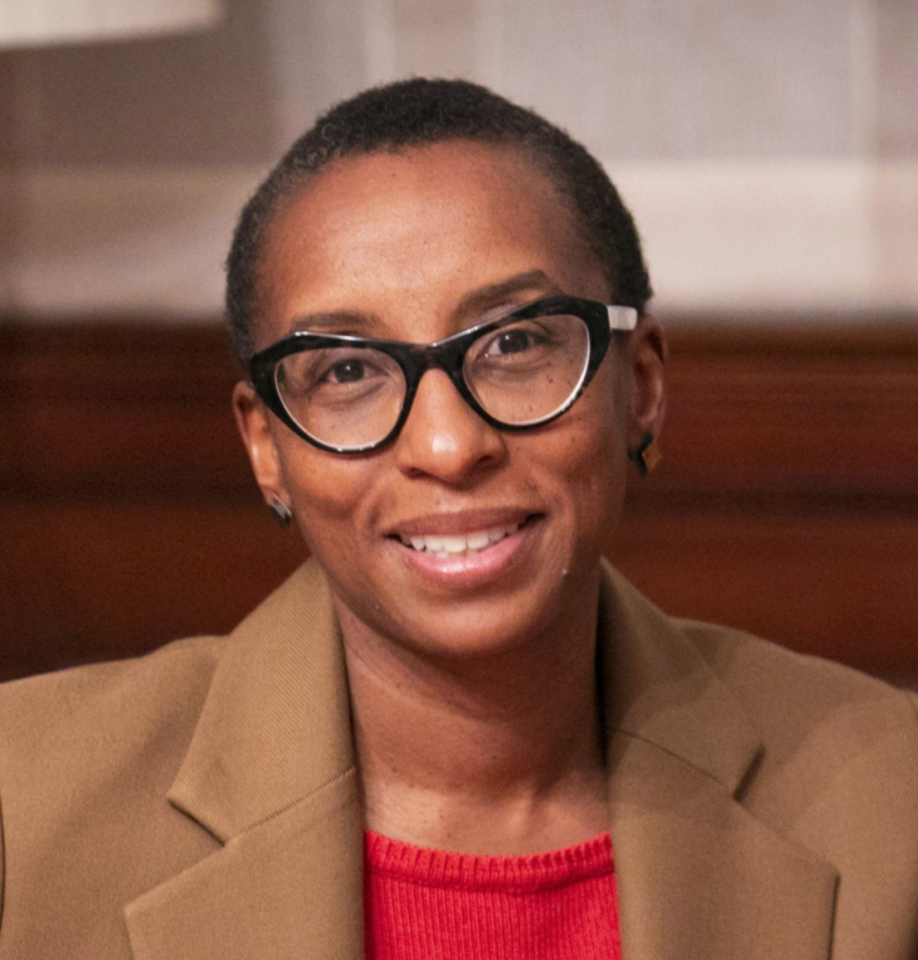 Claudine Gay has been elected to become the 30th President of Harvard University. Her tenure in this prestigious role begins on July 1st, 2023. Click here to read more on this remarkable woman.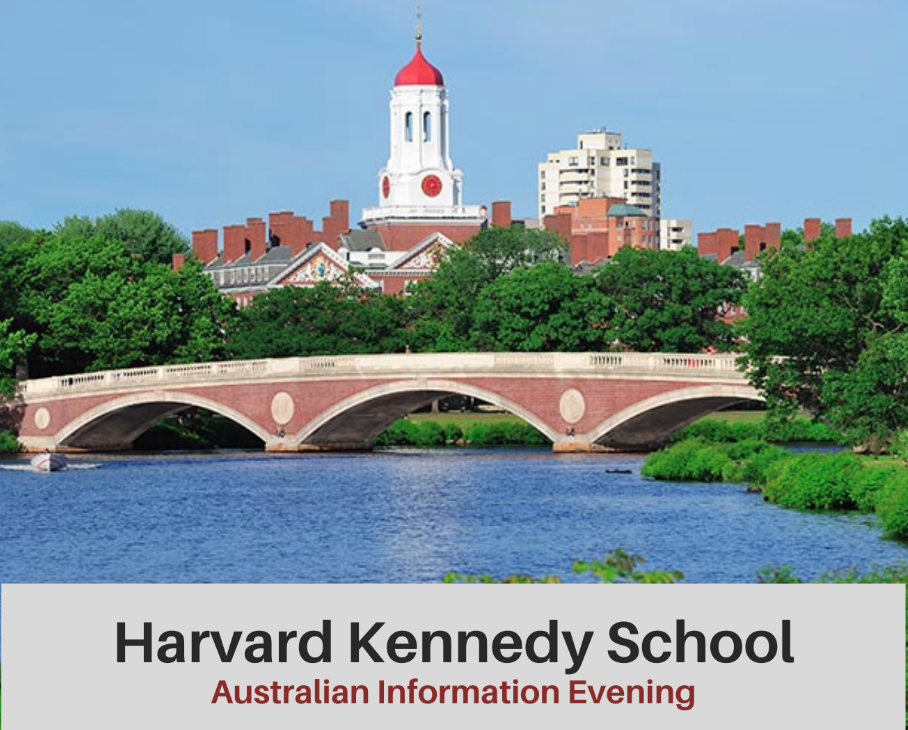 Join us to find out more about the Harvard Kennedy School and why you should consider applying.