Welcome to the Harvard Club of Australia
We're a club with a big mission - to make a difference as a Harvard community for our members, for Australia, and for Harvard.

We do this by fostering connections and thought-leadership amongst our members through events and knowledge sharing forums. We facilitate Harvard courses here in Australia, and sponsor deserving individuals to travel to Harvard and bring important lessons home. We promote the ideals of life-long learning and contribution and encourage our members to get involved and play their part in this vibrant and diverse community.

The Harvard Club of Australia is affiliated with the Harvard Alumni Association (HAA) and has chapters in NSW, ACT, Queensland, South Australia and Western Australia.
Upcoming Events Below
TODAY
5:45PM Mon 4 Dec 2023 - 8:00PM Wed 17 Jan 2024, Australia/Sydney timezone

Join us for a drinks reception at the NSW Parliament in Macquarie Street, Sydney to celebrate the Harvard Graduate School of Education Principals' Program

6:00PM - 9:00PM Wed 13 Dec 2023, Australia/Sydney timezone

Join us to listen to Garry Browne chat about his book, Brand New Brand you.

9:00AM Sun 4 Aug 2024 - 5:00PM Fri 9 Aug 2024, Australia/Melbourne timezone

Leading in a Changing World: Reimagining Customer and Employee Engagement. This highly-interactive program will focus on how senior leaders can meet the moment by reorienting how their organisations engage customers and employees and by honing their ow
Upcoming Events Below
12:00PM Fri 1 Dec 2023, Australia/Sydney timezone

Join us for a light lunch and conversation with Bronte Campbell

6:00PM - 9:30PM Thu 23 Nov 2023, Australia/Sydney timezone

Join fellow club members and their guests for an evening of food, fun and fellowship at Tattersall's club in Sydney CBD.

6:00PM - 10:30PM Thu 23 Nov 2023, Australia/Brisbane timezone

Please make a special effort to join fellow Harvard Club members and their partners, to renew acquaintances, meet new Harvard Club alumni and their guests and other Harvard alumni based in Queensland to share in the true spirit of Thanksgiving.

Club Contact
HCA Administration
PO Box 1255
Bondi Junction NSW 1355
Email: admin@harvardclub.org.au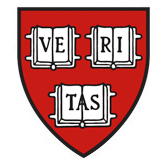 Six of Australia's most promising public service leaders win Wolfensohn scholarships to Harvard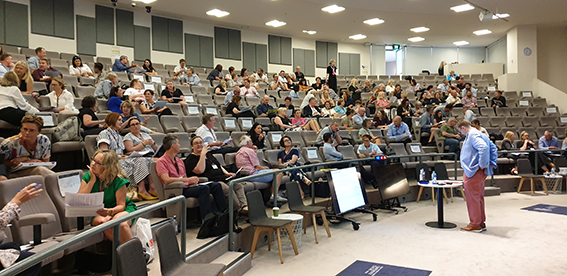 Hosted in Sydney and designed for region-specific learning needs, participants will engage with Harvard faculty over five days to explore research based techniques and best practices to assist in developing a leadership plan tailored to their schools at h