Welcome to the Harvard Club of Australia
We're a club with a big mission - to make a difference as a Harvard community for our members, for Australia, and for Harvard.

We do this by fostering connections and thought-leadership amongst our members through events and knowledge sharing forums. We facilitate Harvard courses here in Australia, and sponsor deserving individuals to travel to Harvard and bring important lessons home. We promote the ideals of life-long learning and contribution and encourage our members to get involved and play their part in this vibrant and diverse community.

The Harvard Club of Australia is affiliated with the Harvard Alumni Association (HAA) and has chapters in NSW, ACT, Queensland, South Australia and Western Australia.
Upcoming Events Below
Upcoming Events Below
6:00PM - 8:00PM Wed 18 Jan 2023, Australia/Sydney timezone

6:30PM Thu 24 Nov 2022, Australia/Sydney timezone

We look forward to welcoming you to celebrate a traditional Thanksgiving Dinner at the Royal Sydney Yacht Squadron in Kirribilli.

6:00PM - 10:00PM Thu 24 Nov 2022, Australia/Brisbane timezone

We look forward to welcoming you to the Thanksgiving Dinner for our Queensland members and their partners. We will celebrate with a turkey dinner and other traditional Thanksgiving fare.

Club Contact
HCA Administration
PO Box 1255
Bondi Junction NSW 1355
Email: admin@harvardclub.org.au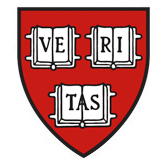 In September, the Club undertook an extensive survey of current members, lapsed members and Harvard Alumni who have never been members. The results are now available. Please check your news feed to get full access to the results.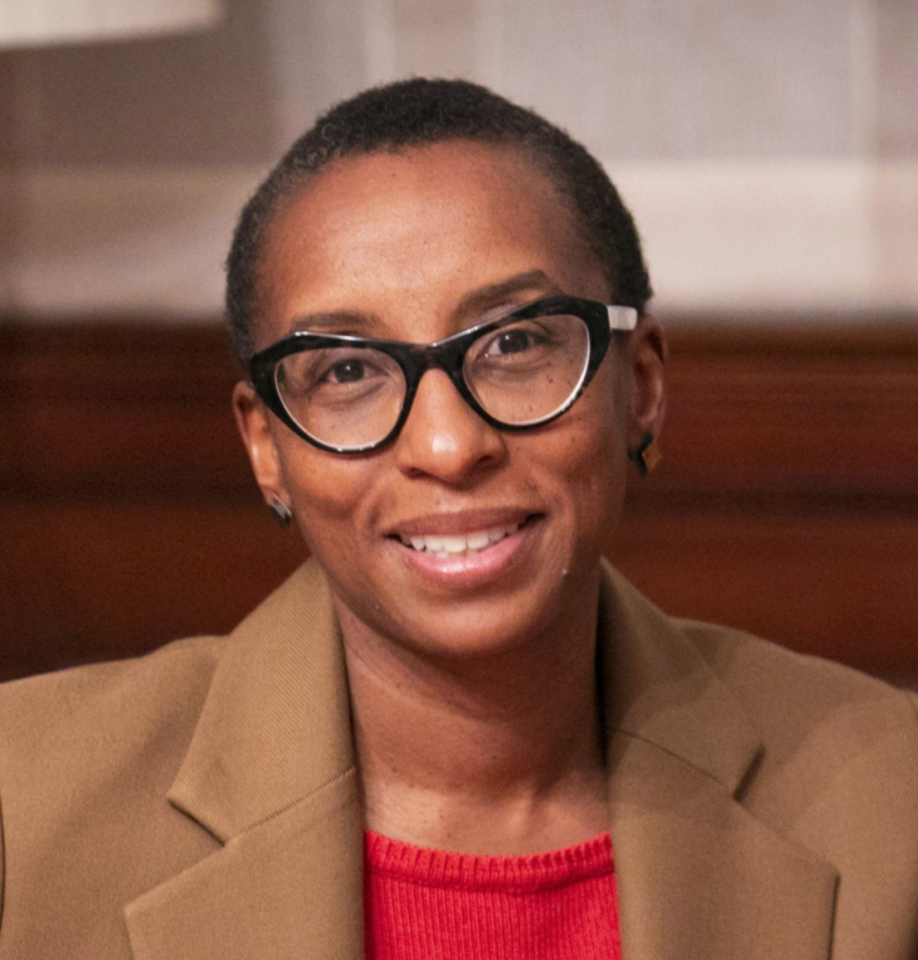 Claudine Gay has been elected to become the 30th President of Harvard University. Her tenure in this prestigious role begins on July 1st, 2023. Click here to read more on this remarkable woman.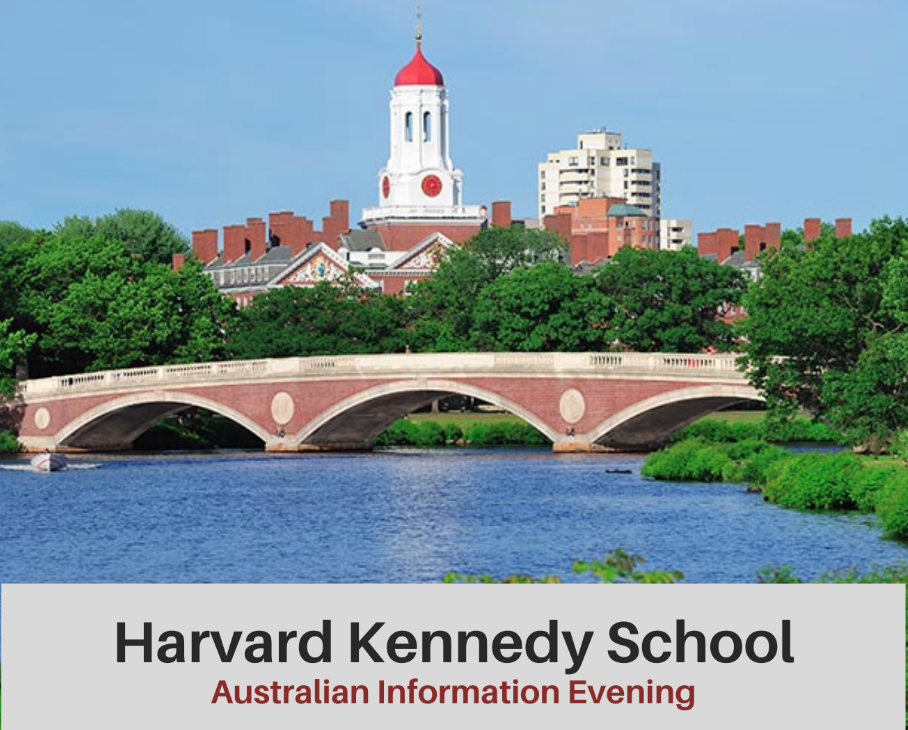 Join us to find out more about the Harvard Kennedy School and why you should consider applying.