Welcome to the Harvard Club of Australia
We're a club with a big mission - to make a difference as a Harvard community for our members, for Australia, and for Harvard.

We do this by fostering connections and thought-leadership amongst our members through events and knowledge sharing forums. We facilitate Harvard courses here in Australia, and sponsor deserving individuals to travel to Harvard and bring important lessons home. We promote the ideals of life-long learning and contribution and encourage our members to get involved and play their part in this vibrant and diverse community.

The Harvard Club of Australia is affiliated with the Harvard Alumni Association (HAA) and has chapters in NSW, ACT, Queensland, South Australia and Western Australia.
Upcoming Events Below
6:00PM - 9:30PM Thu 25 Aug 2022, Australia/Sydney timezone

Club members are invited to join us when we visit Fare Share, a charity producing over 1 million healthy meals a year to front-line charities. Dinner and drinks included as well as a talk by CEO, Fiona Maxwell.

6:30PM - 10:00PM Thu 1 Sep 2022, Australia/Sydney timezone

HCA Members and their guests are invited to enjoy drinks, canapes and dinner at the Royal Sydney Golf Club, Rose Bay and hear guest speaker, Allegra Spender speak on why the 2022 Federal Election heralds the dawn of a new era in Australia politics and dem
Upcoming Events Below
6:30PM - 10:30PM Tue 9 Aug 2022, Australia/Sydney timezone

Book now to ensure your place at the 60th Anniversary Dinner on Tuesday, 9th August. We look forward to welcoming you to an evening of fellowship and fun, celebrating 60 years of the Harvard Club in Australia.

6:30PM - 10:00PM Wed 20 Jul 2022, Australia/Brisbane timezone

Click here to for more information and to reserve your seat at our next dinner club event in Brisbane. Please note, places are limited to 20 so register now to avoid disappointment.

5:00PM - 6:15PM Wed 13 Jul 2022, Australia/Sydney timezone

Hosted by HBS Singapore, join HBS Professor Josh Lerner in a virtual session discussing the reasons behind the dramatic surge in venture capital.

Club Contact
HCA Administration
PO Box 1255
Bondi Junction NSW 1355
Email: admin@harvardclub.org.au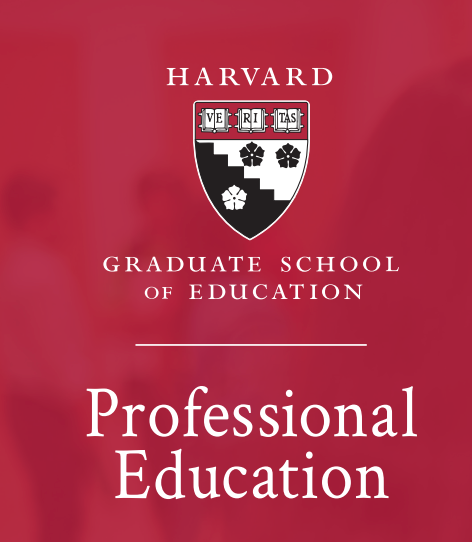 A joint program of the Harvard Graduate School of Education and the Harvard Club of Australia 16th – 20th January 2023 | www.gse.harvard.edu/ppe/lse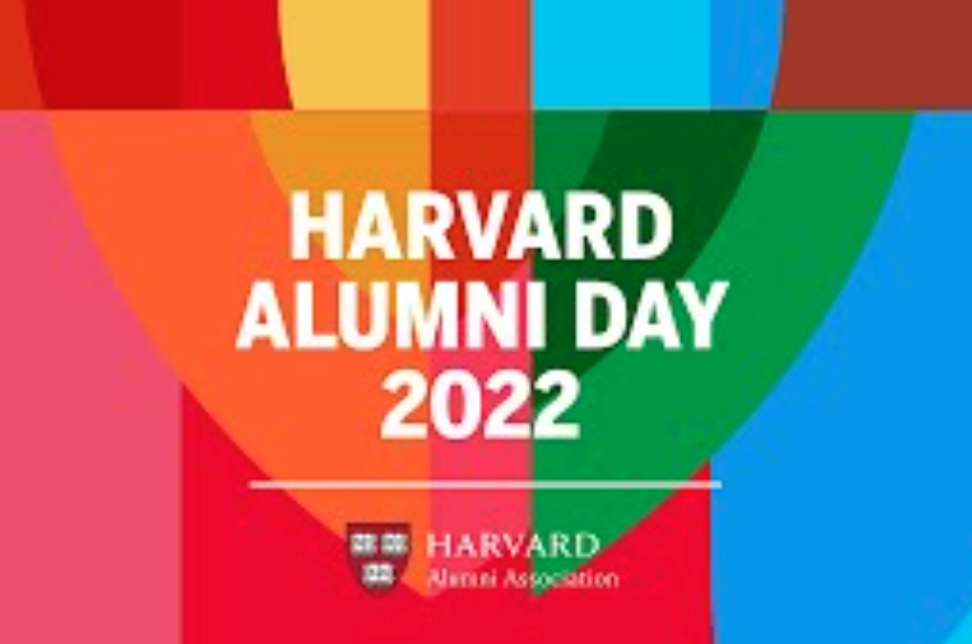 Click here to watch the video from Harvard Alumni Day on June 3rd.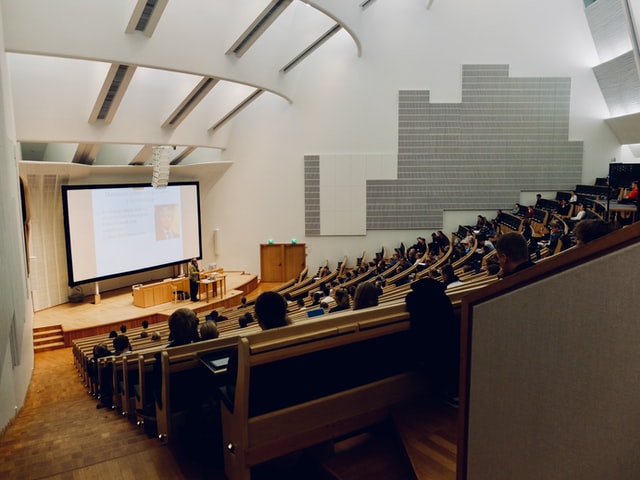 Contribute to the future of Australia's youth by donating to the Principal's Scholarship Program. This week long program brings Harvard Professors to Sydney and allows Prinicpals in less advantaged communities learn from the best and make a difference.