Welcome to the Harvard Club of Australia
We're a club with a big mission - to make a difference as a Harvard community for our members, for Australia, and for Harvard.

We do this by fostering connections and thought-leadership amongst our members through events and knowledge sharing forums. We facilitate Harvard courses here in Australia, and sponsor deserving individuals to travel to Harvard and bring important lessons home. We promote the ideals of life-long learning and contribution and encourage our members to get involved and play their part in this vibrant and diverse community.

The Harvard Club of Australia is affiliated with the Harvard Alumni Association (HAA) and has chapters in NSW, ACT, Queensland, South Australia and Western Australia.
Upcoming Events Below
Upcoming Events Below
5:30PM - 8:30PM Wed 27 Sep 2023, Australia/Sydney timezone

Occurring on a single day each year, Welcome to Your City (WTYC) provides Harvard University-wide recent graduates (up to 10 years out) a targeted opportunity to be introduced to and connect with their local Harvard alumni community.

6:00PM - 10:00PM Wed 13 Sep 2023, Australia/Brisbane timezone

Please join members and guests for an evening of history and art at Toonarbin, the residence of our Harvard Club members.

6:30PM - 8:30PM Thu 7 Sep 2023, Australia/Brisbane timezone

The club is privileged to welcome Dr Dana Born at an intimate dinner at The Tattersalls Club, Brisbane on her visit to Australia in early September.

Club Contact
HCA Administration
PO Box 1255
Bondi Junction NSW 1355
Email: admin@harvardclub.org.au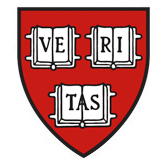 Six of Australia's most promising public service leaders win Wolfensohn scholarships to Harvard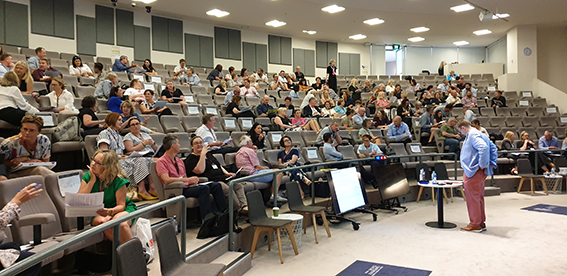 Hosted in Sydney and designed for region-specific learning needs, participants will engage with Harvard faculty over five days to explore research based techniques and best practices to assist in developing a leadership plan tailored to their schools at h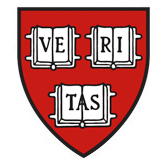 Nominations are now open for the Sir James Wolfensohn Scholarship. This Scholarship is open to employees of Commonwealth, State or Territory Governments. It is intended for senior public servants who are expected to play a significant role in the design a