The Harvard Club Australia offers two Leadership programs;
---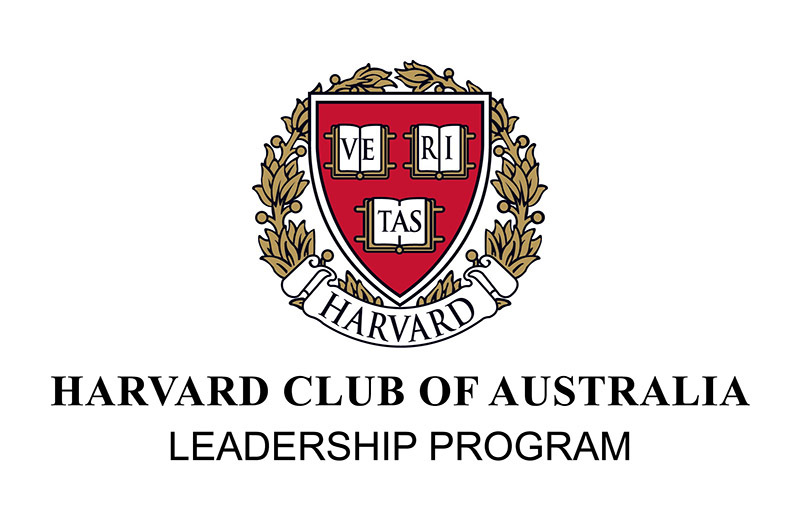 Program for Leaders is an annual five-day residential executive education program for senior management, presented by Harvard Business School Professors using the famous Harvard Business School case study method. Step back from your day-to-day responsibilities and reassess your situation with world-class faculty in a diverse network of accomplished executive peers. Immerse yourself in this proven learning experience, and develop a broader perspective on the challenges facing your organization and your leadership capabilities.
---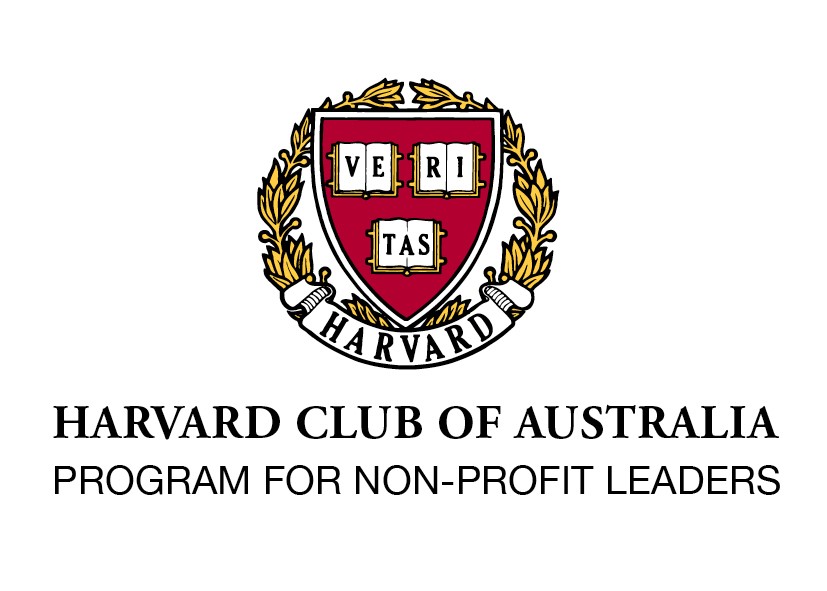 Program for Non-Profit for Leaders is an annual three-day residential executive education program aimed at CEOs andsenior leaders of charitable not-for-profit organisations or social enterprises. The organisations they lead must, in the opinion of Harvard Club of Australia, generally fit one or more of the following criteria:
- They offer a charitable, community-public benefit or poverty relief purpose, as indicated by whether the NFP has Australian Tax Office TCC and/or DGR status, or "registered charity" status.
- They are a social enterprise or business (organisations using a business model to provide a social benefit) and which may not have TCC/DGR.
-They are an organisation with a community or public benefit purpose (generally evidenced by a "formal" governance structure, voluntary participation by members and independence from government).
---
Unfortunately due to COVID 19, these programs will not run in 2021. We will update new dates for 2022 once confirmed