The Harvard Club Australia offers three Leadership programs;
---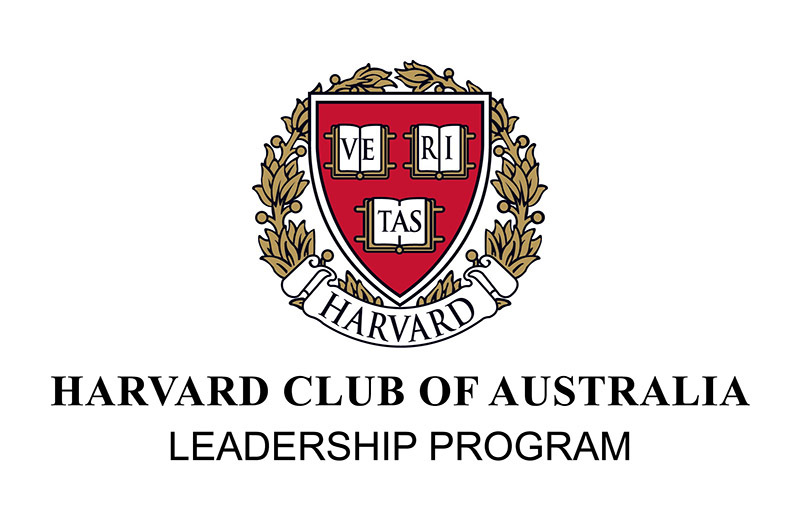 Program for Leaders is an annual five-day residential executive education program for senior management, presented by Harvard Business School Professors using the famous Harvard Business School case study method. Step back from your day-to-day responsibilities and reassess your situation with world-class faculty in a diverse network of accomplished executive peers. Immerse yourself in this proven learning experience, and develop a broader perspective on the challenges facing your organization and your leadership capabilities.
---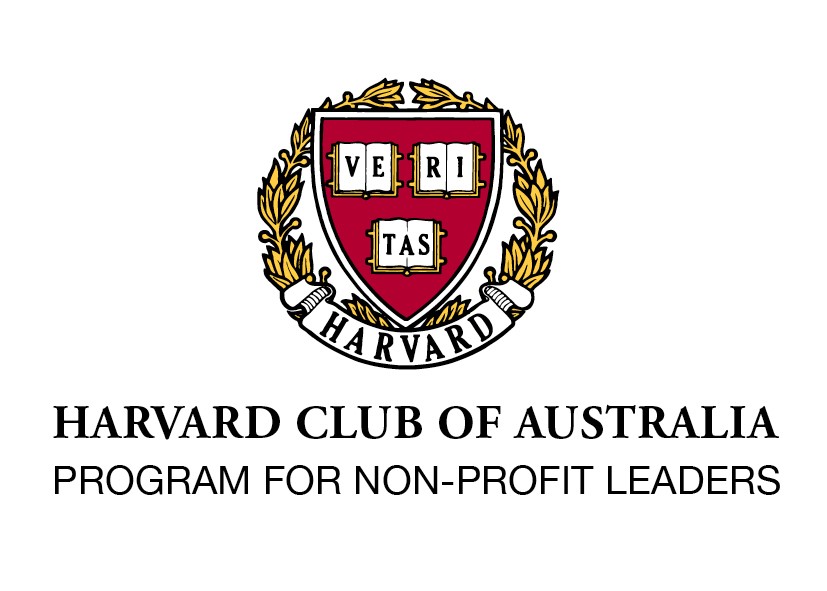 Program for Non-Profit for Leaders is an annual three-day residential executive education program aimed at CEOs andsenior leaders of charitable not-for-profit organisations or social enterprises. The organisations they lead must, in the opinion of Harvard Club of Australia, generally fit one or more of the following criteria:
- They offer a charitable, community-public benefit or poverty relief purpose, as indicated by whether the NFP has Australian Tax Office TCC and/or DGR status, or "registered charity" status.
- They are a social enterprise or business (organisations using a business model to provide a social benefit) and which may not have TCC/DGR.
-They are an organisation with a community or public benefit purpose (generally evidenced by a "formal" governance structure, voluntary participation by members and independence from government).
---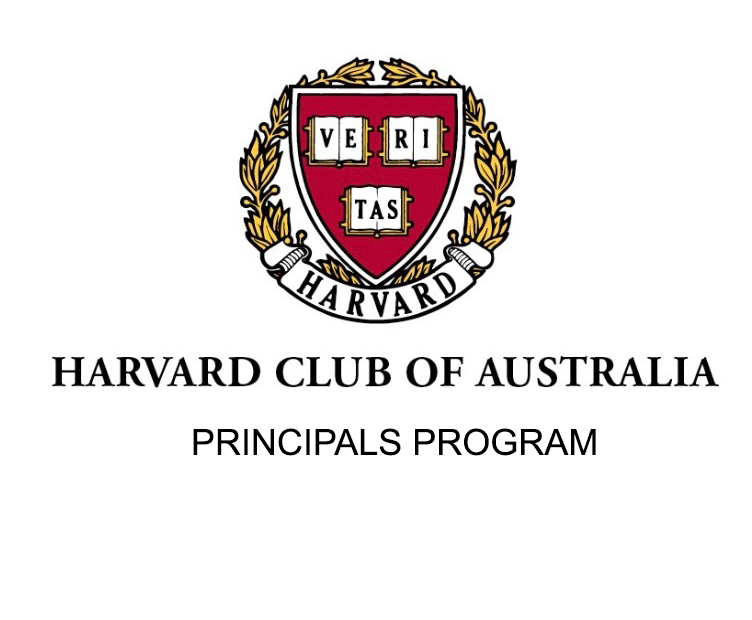 A joint program of the Harvard Graduate School of Education (HGSE and the Harvard Club of Australia (HCA), The Principals Centre in Australia is designed to provide school leaders in Australia, New Zealand, and Southeast Asia with the knowledge,
leadership strategies, and tools to become effective leaders of instructional change and accelerate learning for all students.
Hosted in Sydney and designed for region-specific learning needs, participants will engage with Harvard faculty over five days to explore research based techniques and best practices to assist in developing a leadership plan tailored to their schools at home.
---
The Principals Program will run from 15-19 January 2023 in Sydney with the Program for Leaders currently being scheduled for February and September 2023. For more details on each program, please review the website regularly. Or email HERE for more information.