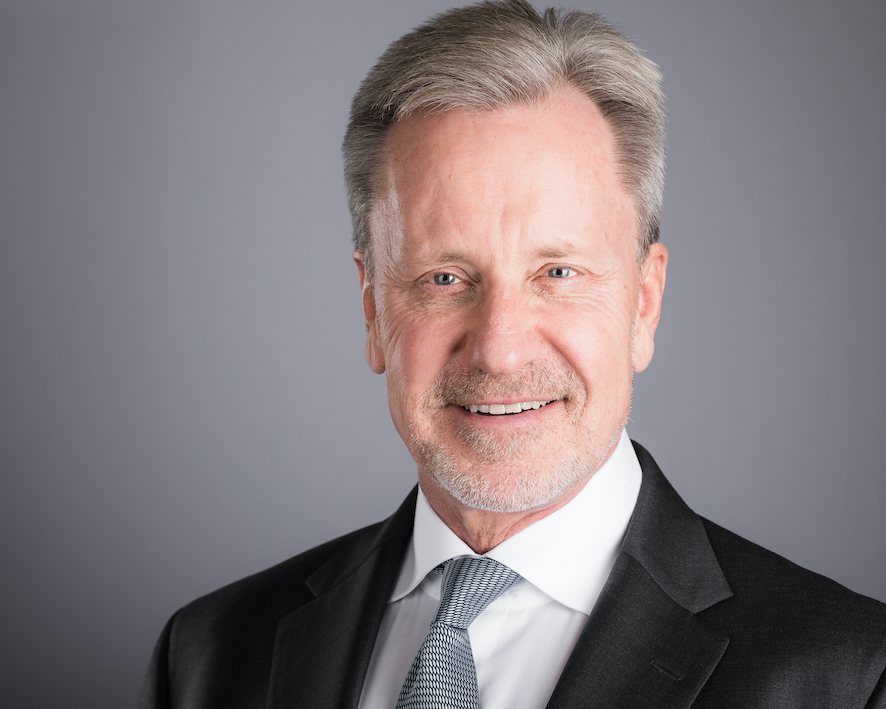 QLD SPEAKER EVENT WITH JOHN DAVIS
Please join members of the Harvard Club of Australia for our highlight speaker of the year. Professor John Davis, who is acknowledged as the world's leading expert in family business and family business governance is in Brisbane for a week and he has graciously accepted our invitation to address the Queensland Chapter of the Harvard Club at a breakfast on Friday 19th May. John was founder of Harvard's family business studies area and taught many members at Harvard Business School for 21 years. He is a trusted advisor to family enterprises from more than 70 countries on their multigenerational strategies, including many of the world's leading families. Leaders of family businesses are encouraged to bring other members of their family or executive team.
John will cover "Family Enterprise Success in Today's Turbulent Arena". This topic builds on the many themes John Davis has covered over the years, emphasising that to succeed in today's turbulent landscape, enterprising families must adopt new practices, mindsets, and strategies that will help them survive and thrive for another generation.
Professor John Davis was the founder of the Family Business studies area at Harvard Business School and several members have benefitted from his teaching over the years. He is currently Faculty Director, Family Enterprise Programs, MIT Sloan School of Management and Chairman and Founder, Cambridge Family Enterprise Group. He is a globally recognized pioneer and authority on issues related to family enterprise, family wealth, and the family office. Since the 1970s, he has been a leading researcher, author, advisor, and speaker on family enterprise, and is the creator of some of the field's most impactful conceptual frameworks, including the world famous "three circle model" (shown Below* (attached).
John's talk will be of interest to anyone who wishes to understand the dynamics of family and private businesses.
This is also an opportunity to join fellow Harvard Club members and their guests and meet other Harvard alumni based in Queensland.
Friday May 19th 7.00 for 7.30 start, finish by 9.30 am

Location – Edinburgh Room, The Brisbane Club, 241 Adelaide St. Brisbane CBD.

Numbers will be limited to allow time and opportunity for questions and discussion.

Full Breakfast will be served

Financial Members of the Harvard Club of Australia and their immediate guests will receive a 15% discount (approx. cost $150)
Club members are encouraged to book a table – please contact the Club Convenor Jon Lindsay at jon@roolas.com.au
Click Here to register https://www.joined-up.com.au/joined-up-events/hcajohndavis2023