As part of the Entrepreneurial Journeys Series, the Harvard Club of Australia is delighted to announce a firescide chat with Mitch Taylor, CEO and co-Founder of Koala, one of Australia's pre-eminent e-commerce businesses, changing how Australians buy furniture.
The session will be held on:
DATE: Friday7th October
TIME: 12-2PM AEST
VENUE: Antler's Offices
Level 8, 11 York Street, Sydney
COST: $30
Session will include a light lunch and is open to both members and their guests. There is limited capacity so please book your place early to confirm your reservation and avoid disappointment.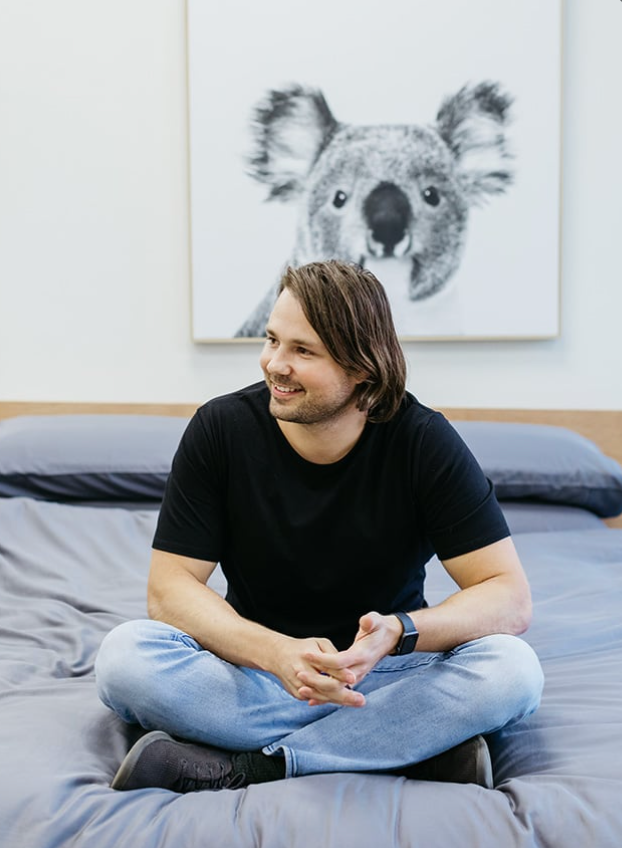 ABOUT MITCH TAYLOR
A born entrepreneur and innovative thinker. He started and sold his first e-commerce business while studying at university. After University, Mitch started another e-commerce business and sold this around the same time he founded Koala in 2015.
His success has come from always focusing on improving and automating customer experiences plus strongly aligning consumer values to his brands.
Mitch's deep roots in rural Australia and studying Sustainability have imbued him with a sense of connection to the environment and in developing Koala as a company that not only sells great products, but is committed to doing good.
While Koala's impressive product offering and tech stack continues to expand (with a recent launch into guest sleep + homewares and recommerce/circularity) Taylor's commitment to sustainability remains constant. Working directly with scientists and Indegienous rangers to protect turtles on the Great Barrier Reef and farmers close to his home of Byron Bay to create Koala corridors, Mitchell has also helped re-plant thousands of trees to reinstate a healthy koala habitat following the devastating Black Friday bushfires across Eastern Australia. In addition, Mitchell and Koala have donated over $6,000,000 worth of product this year alone, to charity partners and those who need them most, including the victims of the recent floods in QLD and NSW. Mitchell's passion for sustainability and wildlife has seen Koala donate over $5 million to charities in Australia since 2016, while also introducing a koala and turtle adoption program through the sales of their famous sofas and mattresses.
Now a proud father and husband, Taylor shares his wealth of knowledge and passion by backing other founders with the investment fund he partners and co-founded, DROPBEAR.
As Koala continues to grow and evolve, Mitchell's commitment to changing the industry remains rock solid, as his team and brand continues to revolutionise the furniture supply chain, customer experience and retail model across the globe.
This session will be moderated by Alex Ovchar, Harvard Club of Australian PL of Communications.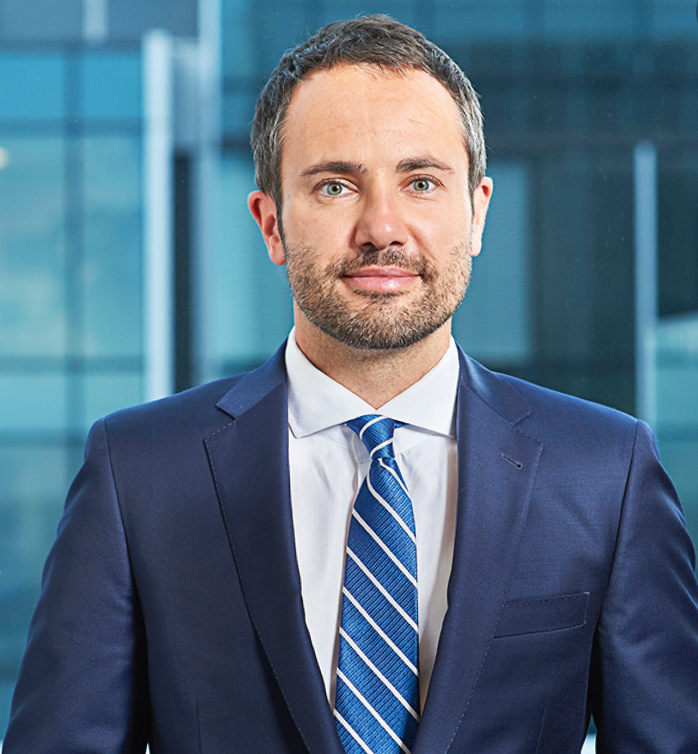 Alex is a Director at Pacific Equity Partners, Australasia's largest and oldest private equity firm with over $10 billion in AUM across five investment strategies. Alex has been at the firm for over a decade, having previously worked as an investment banker at Morgan Stanley in London and management consultant at The Boston Consulting Group in Sydney. Alex holds a PLD from Harvard Business School and LLB (First Class Honours) and B.Com from the University of Adelaide, where he was the President of the Adelaide Law Students' Society.