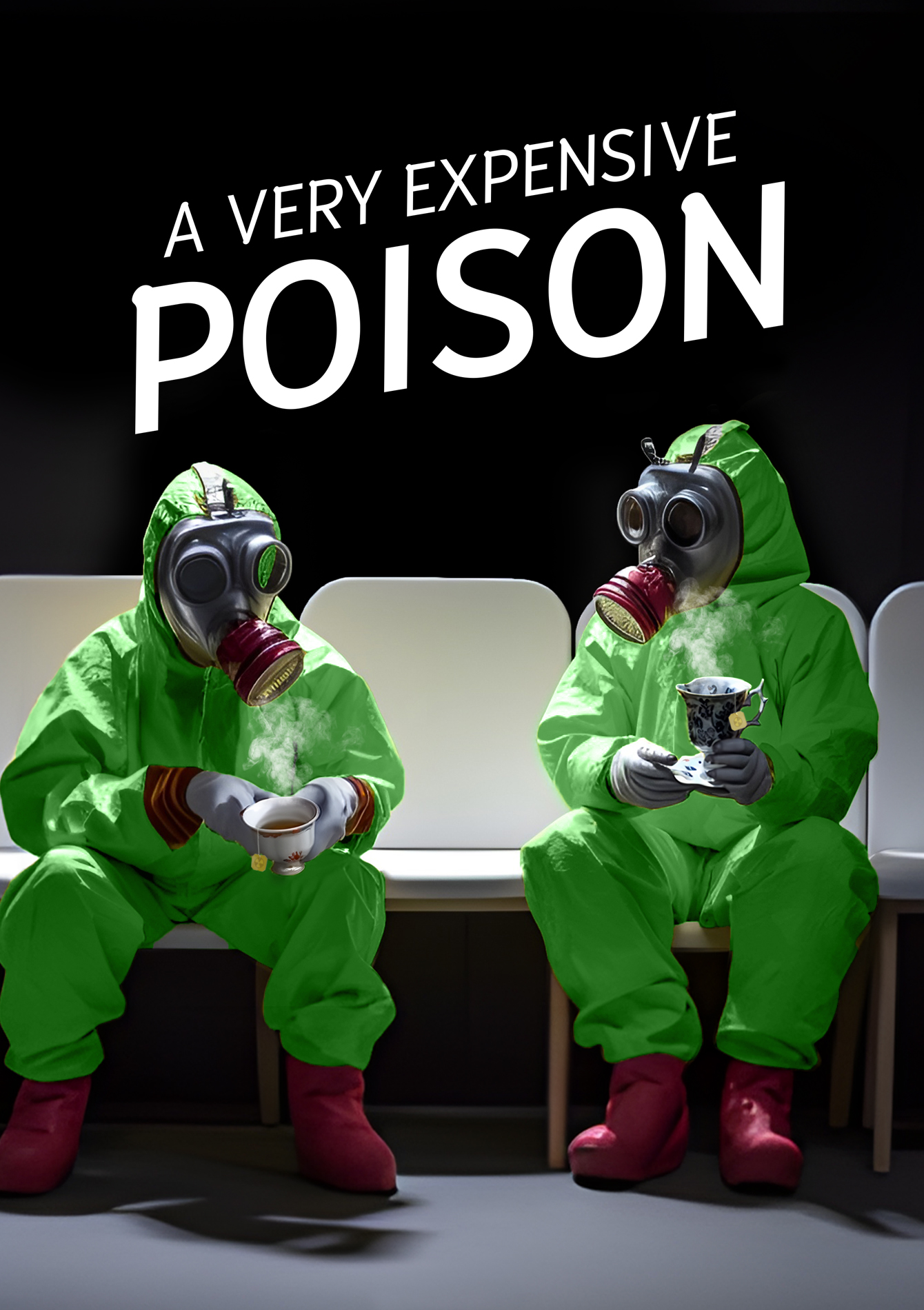 SAVE THE DATE: MONDAY, 30TH OCTOBER
INSIDER EVENT AT NIDA: "A Very Expensive Poison"
Another great opportunity for our lovers of theatre and young blood. We hope you will be able to join us for a very special evening at NIDA. which includes, pre-show Supporter drinks, nibbles and Director & Creative talks in the Reception Room, as well as the student production of the show, A Very Expensive Poison.
Part biography, part spy drama, part absurdist nightmare, A Very Expensive Poison looks at the true story of the assassination by poison of Alexander Litvinenko by the Russian secret service in London in 2006.
At this time of unnerving global crises and with the rumblings of a new Cold War, A Very Expensive Poison sends us careening through the shadowy world of international espionage from Moscow to Mayfair. In the strange convergence of global politics and radioactive villainy, a man pays with his life.
The play by Lucy Prebble (co-Executive Producer and writer of Succession, Enron, and The Effect) premiered at London's The Old Vic in 2019 and is an astute mix of real events, vaudeville and thriller. In this production by Belvoir Resident Director Hannah Goodwin, we are served layer on layer of Putinesque post-truth theatricality.
Ticket cost is $70 and numbers are strictly limited to a member plus one guest.