Family Ferris Fellowship Award Recipients Announced
On May 26th, the Harvard Club of Australia and the Australian Scholarships Foundation were delighted to announce Jonathon (Jono) Peatfield and Renee Wilson as the Harvard Club of Australia Ferris Family Fellowship recipients in 2023. Jono Peatfield is the Chief Executive Officer of Life Education NSW, delivering wellbeing education to children, and Renee Wilson is the Chief Executive Officer of Australian War Widows, supporting and serving veteran families.
With the continued rising demand on the not-for-profit sector services to support communities, these fellowships allow recipients to build strategic decision-making skills and international networks, studying at the prestigious Harvard Business School.
---
Renee Wilson
Chief Executive Officer, Australian War Widows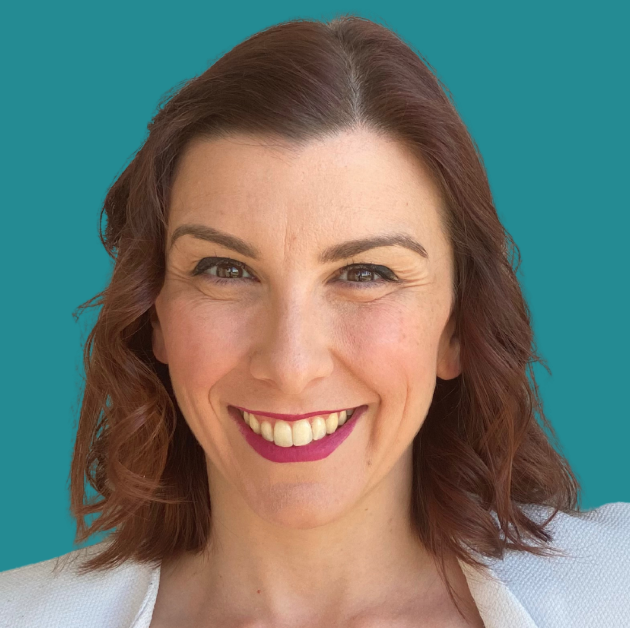 Since commencing with Australian War Widows NSW in 2020, Renee Wilson has developed and is implementing a new strategic direction and plan for the organisation to enhance the organisation's reputation, re-establishing it as a leader in the veteran community sector.
"Australian War Widows NSW is on a rapid journey of change and one that will result in it being the most inclusive veteran families' organisations in Australia. This opportunity will help us make the changes necessary within our organisation and system to support, connect and serve the families of our veterans," says Fellowship recipient Renee Wilson, who, in addition to her role as CEO of Australian War Widows, also sits on the ACT Government's Ministerial Advisory Council for Veterans and Families.
Jono Peatfield
Chief Executive Officer, Life Education NSW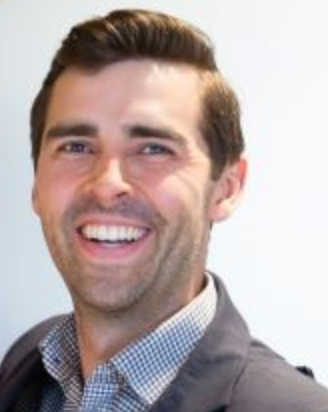 On receiving his award Jono Peatfield shares, "What an incredible opportunity to experience a unique learning environment, studying at Harvard has always been an aspiration, or maybe more of a dream". In his role as CEO of Life Education NSW, Jono supports a team of 80 people delivering health and wellbeing education to around 280,000 children right across NSW/ACT, with a little help from the infamous mascot Healthy Harold.
"I can't wait to dive into this course and bring back learnings to share across our team and with other not-for-profit leaders. Learning from others helps us grow and develop, and I intend to gain and share as many learnings from this opportunity as possible. "Jono said.