Introducing the 2023 R.G. Menzies Scholars
We are delighted to announce the winners of one of the most prestigious national awards for postgraduate study in the United States. The Menzies Scholarship grants have assisted over eighty-eight talented Australians to undertake post graduate study in a wide range of disciplines. While not exhaustive, these include architecture, education, public health, law and business and the broader arts and sciences
JESSICA ELLIOTT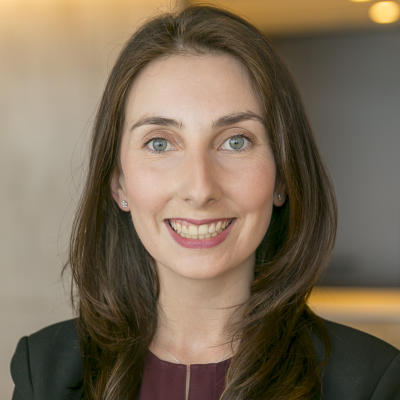 Jessica is an International Lawyer for the Department of Foreign Affairs and Trade (DFAT) and a Sessional Academic at the ANU College of Law. Jessica will undertake a Master of Laws (LLM) at Harvard Law School. In addition to the RG Menzies Scholarship, she has also been awarded a Lionel Murphy Postgraduate Scholarship and appointed as a Harvard Law School Gammon Fellow in recognition of outstanding merit.
Jessica is passionate about improving access to justice at a local, national and international level. She has represented Australia at the International Criminal Court Assembly of States Parties in The Hague and is currently focusedon advancing accountability for Russia's crimes in Ukraine. Jessica was previously a Solicitor with the Aboriginal Legal Service NSW/ACT in remote NSW where she was privileged to represent Aboriginal clients in Local, District and Children's Courts. Prior to this, she was the Judicial Clerk (tipstaff) and Research Director to the Honourable T F Bathurst AC KC, Chief Justice of New South Wales.
Jessica holds a Bachelor of Laws (First Class Honours) and a Bachelor of Arts from the Australian National University where she was a National University Scholar and received multiple prizes for placing first in law subjects. She has published on human rights, and gender-based violence in multiple peer-reviewed journals and was the ACT and NSW Co-Convenor of Australian Lawyers for Human Rights.
Jessica will focus her LLM on human rights and gender justice. She intends to use the knowledge, skills and practical experience acquired during her LLM to continue her leadership in promoting access to justice, with a particular focus on survivors of sexual violence.
JOSEPH BENNETT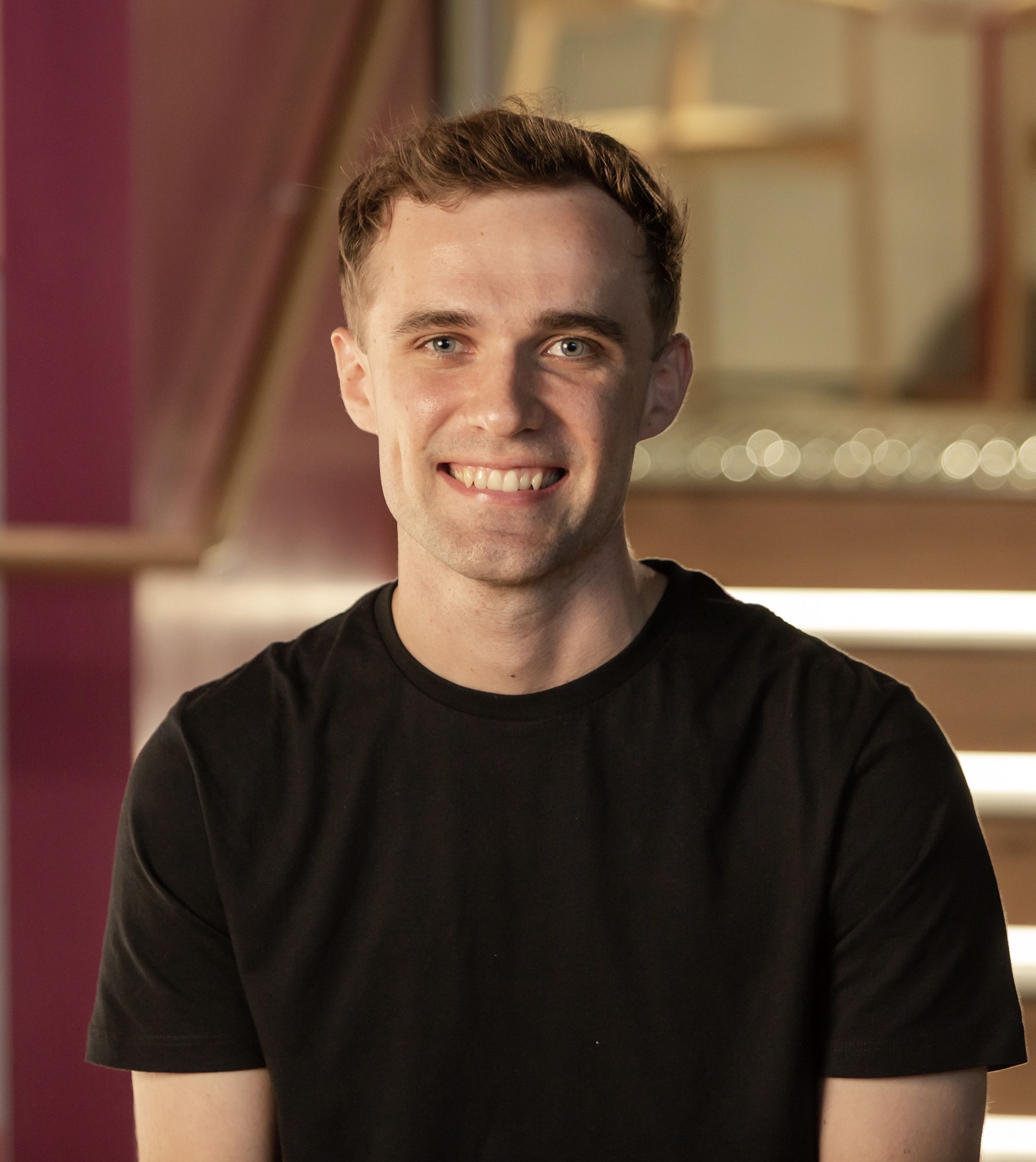 Joe currently works as a Solutions architect at AWS and will be studying the Master in Business Administration (MBA) at the Harvard Business School. Joe is passionate about the role of education, business, and technology in helping disadvantaged members of society. Joe has a particular interest in working towards better access to high quality access for disadvantaged youth, equipping governments with tools for effective intervention, and democratizing AI to spread impact.
Joe's interest in nonprofits and education began in university. Joe attended the University of Sydney where he completed a Bachelor's degree in Finance and Economics and a Master of Data Science. Joe specialized in self-supervised Deep Learning techniques for Automated Information Extraction. While at the University of Sydney founded Foster the Future, a charity providing free tutoring and educational support to kids in foster care. For his work on Foster the Future Joe was named a Finalist for the NSW Young Australian of the Year. During university Joe also received the University of Sydney Medal for Innovation and won the University of Sydney finals for the Hult Prize.
Joe joined AWS following graduation, where he has worked across the public sector, specializing on education technology and ISVs. Joe grew up in Western Sydney and the lower Mountains. Joe enjoys running and rowing and is presently a member of Drummoyne Rowing Club.
After graduating from the MBA program, Joe intends to work with and build organizations dedicated to empowering young people, while using technology to scale the impact. Joe aspires to bring the knowledge and experience he gains at Harvard back to Australia to work with not-for-profits, governments and business on programs to help our most disadvantaged members of society.