MIDWEEK CLUB LUNCH WITH ANIL SABHARWAL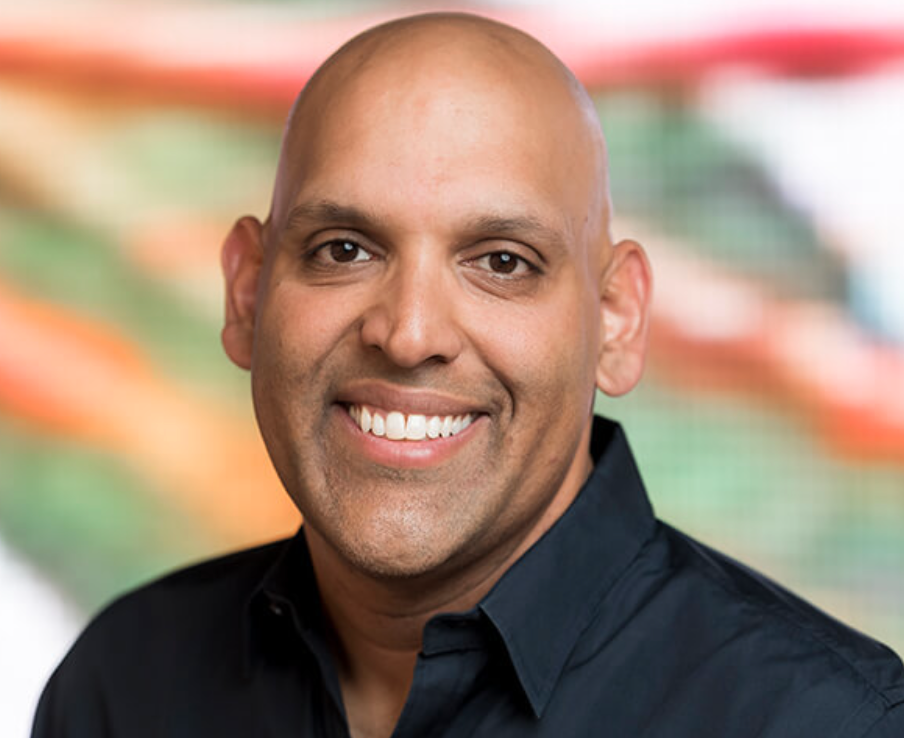 Join fellow club members and guests to listen to Anil Sabharwal, Vice President of Product Management at Google on Thursday, 27th April from 12-2pm.
The technology sector has fundamentally changed the way we live, work and connect in recent decades. Join us for a conversation with Anil Sabharwal, internationally recognised product manager who has led the development, launch and growth of many tech products including the launch of Google Photos.
Anil is Vice President of Product Management at Google and the company's most senior product and engineering leader in Asia Pacific. He is also an advisor to venture capital firm, AirTree Ventures. Anil's 14+ years at Google have included founding and leading the strategy and team behind the launch of Google Photos in 2015, which reached more than one billion monthly active users within four years. He later led product, design and engineering for Google Chrome and ChromeOS. Anil is currently running a new special project in Fitbit. Before joining Google, Anil co-founded online learning company Desire2Learn. He holds an Honors Bachelor of Mathematics in Computer Science from the University of Waterloo.
DATE: Thursday, 27th April
TIME: 12-2pm
VENUE: Perpetual Offices, 123 Pitt Street, Sydney
COST: $40
Sandwiches and soft drink will be served from 12 on, sit down at 12.30 followed by the opportunity for questions and a further chance to mingle and chat.