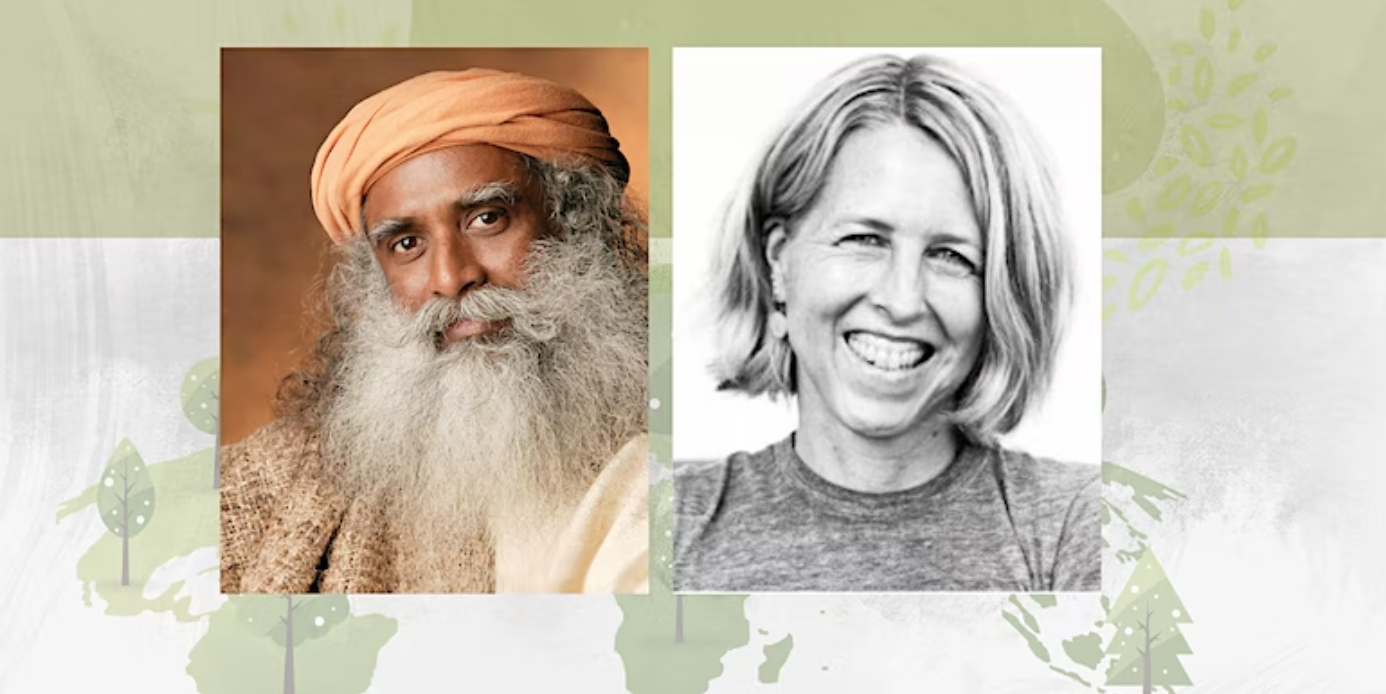 During the prolonged strain of the Covid-19 pandemic and due to game-changing long distance technologies work-life synergy emerged, dissolving the barriers between office work and home life: business leadership aligning with personal priorities.
Work-life synergy has motivated countless people to reflect on their life, priorities, focus on what is important, openness to trying new methods to bring balance and desire to improve the welfare of our world connectedly - overcoming fear, division and hostility. Many economic and social issues came to light including a global mental health crisis. Our world sorely needs to heal in many diverse, urgent ways. One of the threats is dangerously overlooked. Our planet's soil is in grave danger of extinction. Over 2 billion people worldwide are afflicted by nutritional deficiencies. 52% of agricultural soil globally has degraded. By the year 2050, $23 trillion worth of soil will have been lost, spurring the risks of mass migrations, violence, and irreversible humanitarian crises… Unless we address this challenge now.
To attend this virtual event, please REGISTER HERE
ABOUT OUR SPEAKERS
Sadhguru has been imparting yoga since 1982. In 1992, he established the Isha Foundation, an international nonprofit, non-religious organization dedicated to human well-being.
An author, poet and visionary, Sadhguru has been an influential voice at major global forums including the United Nations World Headquarters and the World Economic Forum and speaking on diverse issues at major educational institutions, including Oxford, London Business School, IMD, Sanford, Harvard, Yale, Wharton and MIT.
In 2017, Sadhguru received the Padma Vibhushan, India's second-highest civilian award, for his exceptional contribution to social welfare. In 2022, Sadhguru completed a 100-day, 30,000 kilometer motorcycle trip across Europe and the Middle East in the movement to Save the Soil from degradation. The movement has so far garnered the support of 3.9 billion people across the world.
Kate Williams, CEO, 1% for the Planet, a global movement that inspires action and commitment so that our planet and future generations thrive.
Kate joined the 1% for the Planet team in 2014 and stepped into her role as CEO in May 2015 with a strong leadership track record, including roles as Board Chair of the National Outdoor Leadership School, as Executive Director of the Northern Forest Canoe Trail, as founder of an agricultural business, and as an elected political official.
As CEO of 1% for the Planet, Kate has led significant growth in 1% for the Planet's scale and impact, guiding deep work on best practices for implementing high-impact giving strategies, growing a global brand, and operating as a highly effective and innovative enterprise. She brings a deep passion for the power of collective action to all she does.
Boris Tsimerinov, HBSCT President, will speak with Sadhguru and Kate Williams.