The Cambridge Society of NSW warmly invites Harvard Club of Australia members and their guests to the Cambridge Society of NSW Winter Feast on Thursday 1 September. The guest speaker is Allegra Spender MP who has attended Exec Ed programs at Harvard! Enjoy drinks, canapes and dinner and hear guest speaker and fellow alum Allegra Spender (Trinity) speak on why the 2022 Federal Election heralds the dawn of a new era in Australian politics and democracy.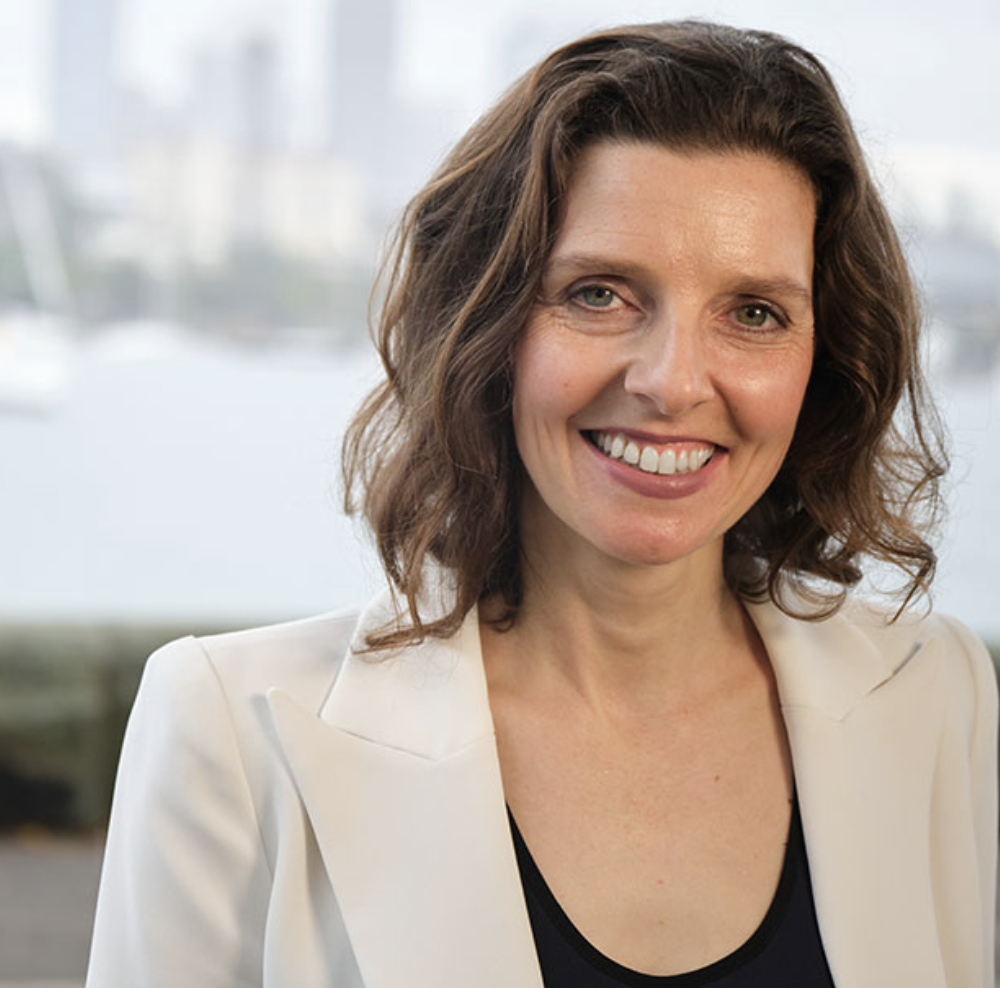 Date: Thursday 1 September 2022
Time: 6.30pm - 10.00pm
Venue: The Royal Sydney Golf Club, Kent Road, Rose Bay - proof of vaccination is required by the venue
Dress: Lounge suit or equivalent

Parking: available onsite

Tickets: $140 for members and guests, includes drinks and dinner (members should be financial, and are welcome to bring guests).
Allegra Spender was elected to the House of Representatives at the 2022 federal election, running as an independent in the seat of Wentworth. She is the third generation of her family to sit in federal parliament, after her grandfather Percy and father John. One of a number of centrist "teal independents" who stood at the 2022 Federal Election, Allegra ran on a platform of action on climate change, political integrity, and gender equality.

Prior to considering a career in politics, Allegra was a CEO, management consultant and managing director of her mother Carla Zampatti's fashion label. Allegra studied Economics at Trinity College.