Entrepreneurial Journeys with Jane Lu
Friday 8th October at 1pm via Zoom
Jane Lu
In 2010, Jane Lu set out to disrupt the fashion and retail industry with the start of fashion label, Showpo. Through being disruptive in the retail space and capitalising on the rise of social media, Jane's early adoption of content marketing took Showpo from a garage start-up, to a business that has global reach in a highly competitive market. Jane is a regular keynote speaker for some of the world's biggest brands and has fronted stages for audiences internationally. The former KPMG cadet and EY analyst founded online fashion hub Showpo when she was A$60,000 in debt. In 2017, Lu debuted on the Australian Financial Review Young Rich list with an estimated wealth of A$32 million.
---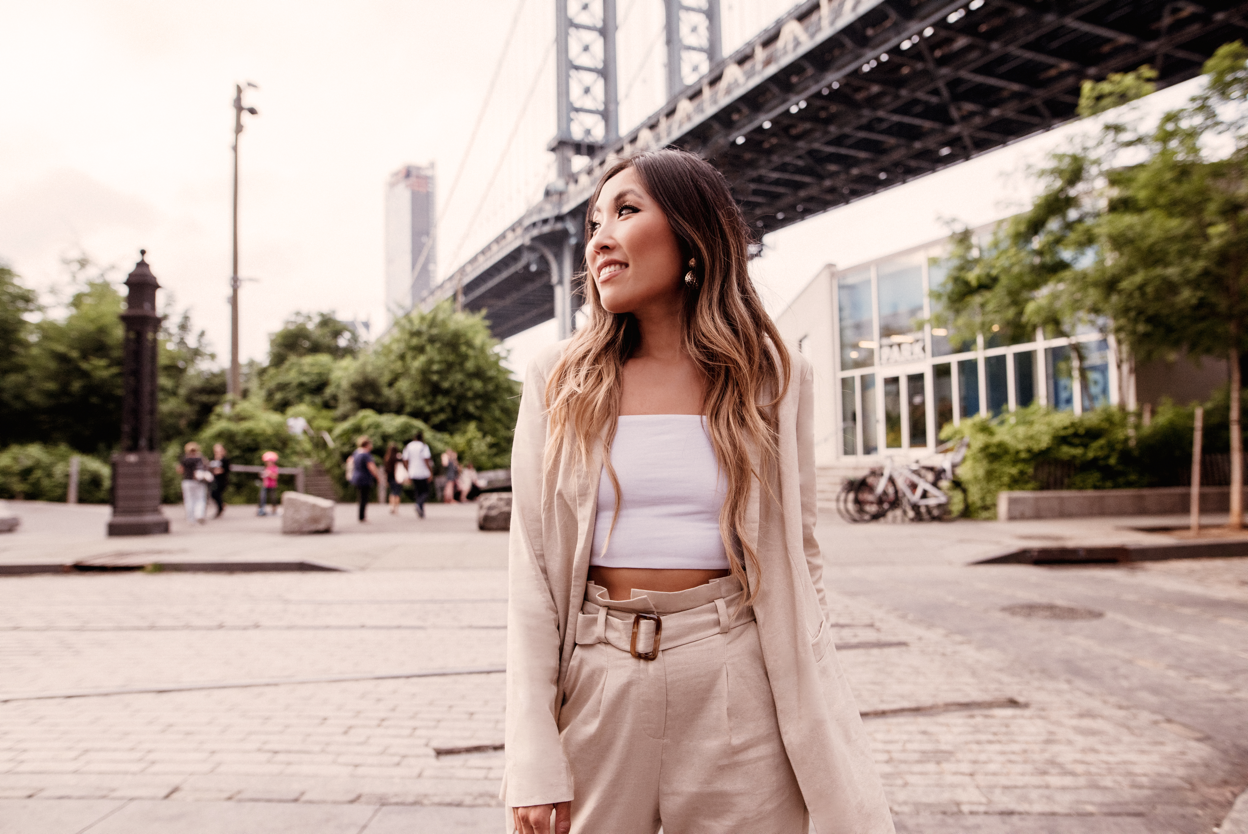 Showpo is Australia's leading global fashion company focused on the next generation of young women. Showpo started in Sydney with a laptop and two shelves and is now a global fashion empire shipping to more than 100 countries, with over 4 million followers across social.
---
In 2020, Showpo launched a new eCommerce platform, enabling it to enhance the shopping experience and accelerate growth in new markets. The Sydney-based, online retailer is one of Australia's fastest growing fashion retailers and has amassed a reach of over four million users across social media platforms.
---
---
Alex Ovchar
---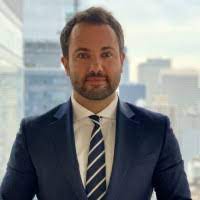 Alex Ovchar (PLD, '20) who is the Program Leader for Communications at HCA will moderate the discussion with Jane.
---
Alex is a Director at Pacific Equity Partners (PEP), Australia's largest private equity firm. Alex has been with PEP for a decade, with the last five years spent in New York. Prior to PEP, Alex worked in the Investment Banking Division of Morgan Stanley in London and as a management consultant with The Boston Consulting Group in Sydney.
---
---