Entrepreneurial Journeys with Daniel Gulati: Going from zero to one – keys to success in early stage growth
Thursday May 27th 12:30 -1.30pm AEST
Daniel Gulati (MBA, '11) is a serial entrepreneur that started and built a number of businesses, before becoming a VC investor, including as Managing Director and Partner at Comcast Ventures. Having built and backed a number of business (enterprise value over $4 billion) Daniel will speak about the lessons on the journey and what it takes to go from zero to one in the fast-paced entrepreneurial environment. Discussion will be moderated by Alex Ovchar, HCA member. All members are invited to participate also via Q&A.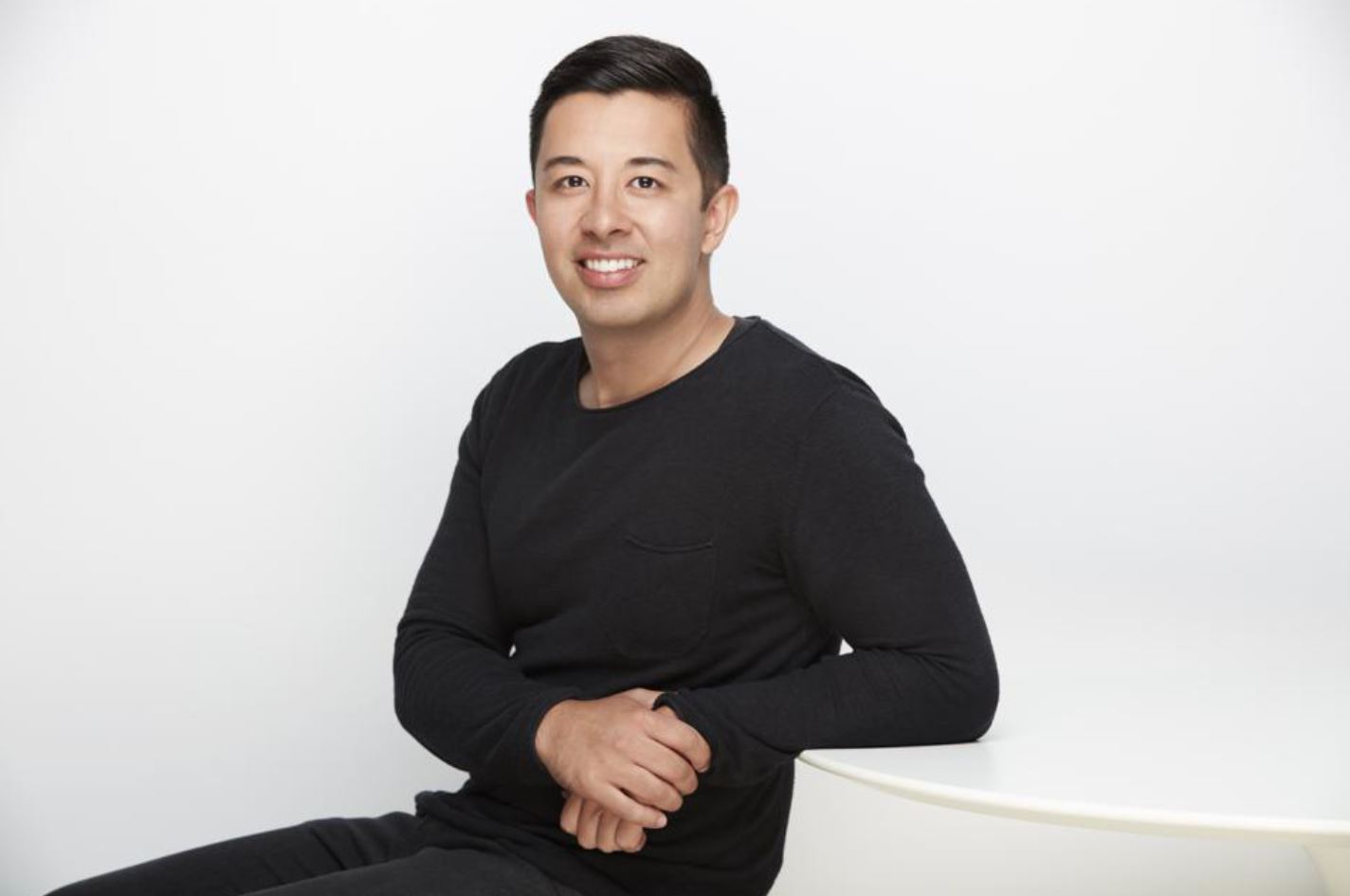 Daniel Gulati was born in Wollongong, NSW. Daniel always knew he had a passion for entrepreneurship. He started and exited his first business while at University of NSW, where he graduated with a Bachelor of Commerce degree. Post university Daniel worked as a Consultant at The Boston Consulting Group (BCG), post which he went on to complete his MBA at Harvard Business School as a George F. Baker Fellow and an Arthur Rock Entrepreneurial Fellow.
While at Harvard, Daniel co-founded FashionStake, an online marketplace for independent fashion designers, which was acquired by Fab.com. Daniel also wrote a New York Times best seller Passion & Purpose: Stories From the Best & Brightest Young Business Leaders, which was published by Harvard Business Review Press.
Post business school Daniel served as a Managing Director at Comcast Ventures, where he led 17 seed investments in consumer startups that have a combined enterprise value of $4 billion today, representing a 20x increase from the time of initial investment.
Alex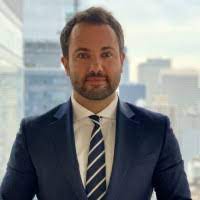 Ovchar (PLD, '20) is a Communications Lead at the HCA who will moderate the discussion. Alex is a Director at Pacific Equity Partners (PEP), Australia's largest private equity firm. Alex has been with PEP for a decade, with the last five years spent in New York. Prior to PEP, Alex worked in the Investment Banking Division of Morgan Stanley in London and as a management consultant with The Boston Consulting Group in Sydney.