Monday Club on International Women's Day with Margot Wallström speaking on Gender Equality through Foreign Policy
This will be a Zoom event on Monday 8 March at 7 pm AEST, 4 pm in Perth and 9 am in Sweden. Please join us for this special event for International Women's Day.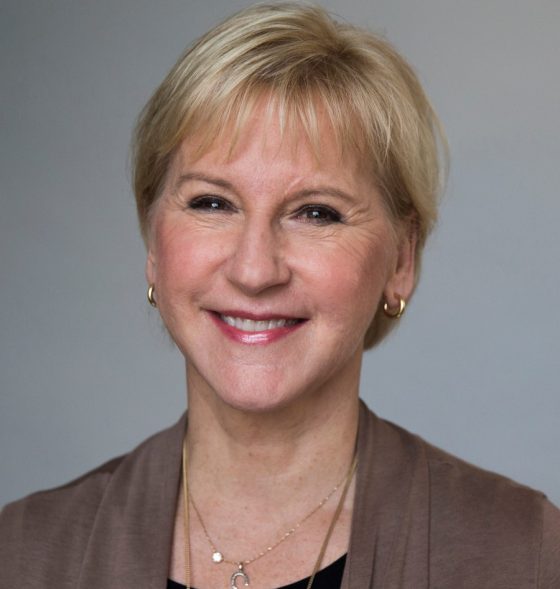 Margot Wallström was Sweden's Deputy Prime Minister and Foreign Affairs Minister from 2014 to 2019 in the Stefan Löfven Government. She made headlines globally as Sweden became the first country in the world to formally adopt a feminist foreign policy. During her time in office she developed a worldwide reputation as a leading advocate of gender equality and human rights. Margot Wallström will join us from Sweden. The event will be facilitated from Perth by Adil Cader, HKSEE 2020, currently the Harvard Kennedy School Alumni Ambassador for Western Australia.

Margot Wallström was elected as a Member of the Swedish Parliament in 1979. From 1988 to 1998 she was successively Minister for Youth, Local Authorities and Consumer Affairs, Minister for Culture and Minister for Social Affairs. She returned to European politics in 1999 where she successively served as European Commissioner for the Environment, European Commissioner for Institutional Relations and Communication Strategy and the first Vice President of the European Commission.
In 2007, she became Chair of the Ministerial Initiative on the Council for Women World Leaders. In 2010, Ban Ki-Moon, then Secretary General of the United Nations, appointed her the first Special Representative on Sexual Violence in Conflict. She was also Chair of the University Board of Lund University in Sweden from 2012 to 2014.
Her distinctions include being voted ' Commissioner of the Year' by the European Voice newspaper in 2002. She has received many awards for European rights and environmental issues, including the Monismanien Award for Freedom of Speech and the Götebörg Award for Sustainable Development.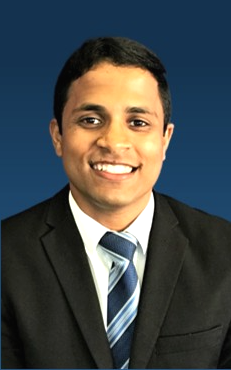 Adil Cader is currently a Pacific Forum Young Leader and has a background in foreign affairs and diplomacy. He has worked for various think-tanks and NGOs. He also did a placement on the UN General Assembly 2nd Committee, covering sports diplomacy and economic development issues. His articles on Australian foreign policy have been published in The West Australian, The Oxford University Politics Department, The Diplomat, Australian Outlook and Pacific Forum. He has served on the Australian Indonesia Business Council WA Chapter, and is currently on the Perth US Consul General's Youth Advisory Committee. He has an interest in Australian foreign affairs and sports diplomacy, he is currently on the advisory committee of the WA Football Commission. He has postgraduate degrees in International Law and International Relations from UWA and in mid-2020 completed an executive education course through the Kennedy School of Government.