INAUGURAL VIRTUAL 'PATHWAYS TO HARVARD GRADUATE SCHOOLS' INFORMATION NIGHTS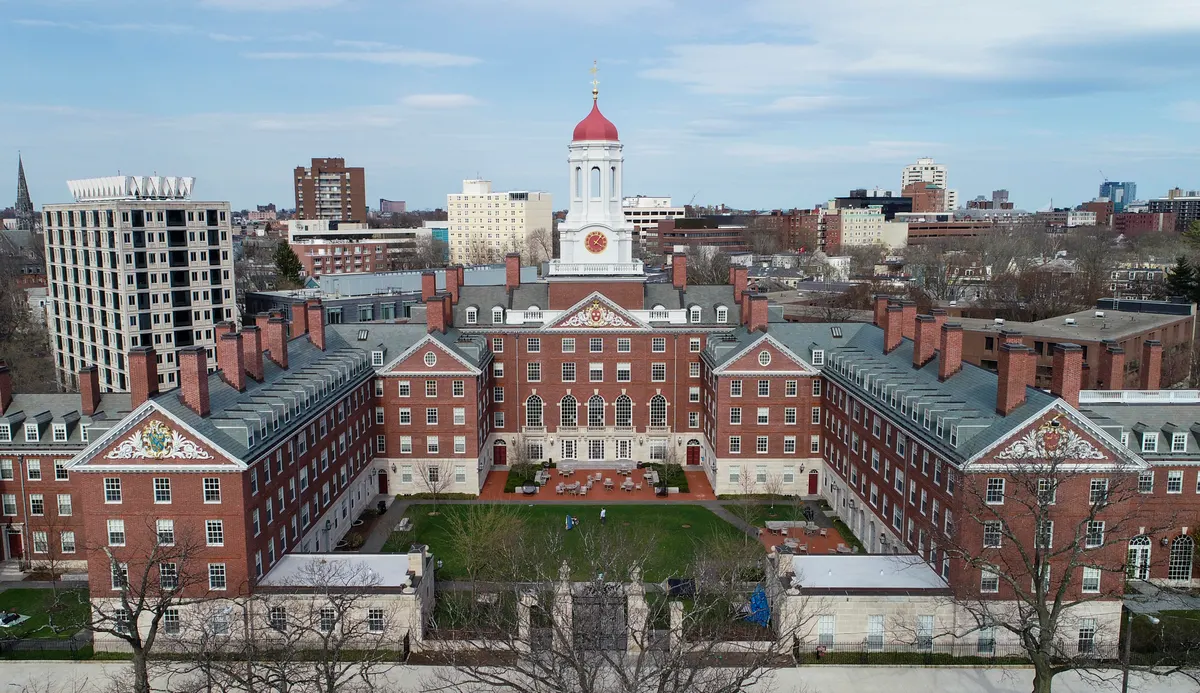 What: The Harvard Club of Australia is proud to host our inaugural virtual 'Pathways to Harvard Graduate Schools' information night. We welcome all candidates interested in learning more about postgraduate degrees and programs at Harvard University across various disciplines - business, law, government, education, design and divinity amongst others. We will discuss program structure, application processes, and opportunities after graduation. We will also have many alumni from across these schools available for small group discussions.
When: 21 June, 2023 at 6.30pm, via Zoom
How: Please ask each person who is interested in attending to
Look forward to seeing you in the session!