Family Ferris Fellowship Award Recipients Announced
On June 6 2022, the winners of this prestigious fellowship were announced at a luncheon held at Macquarie Group's Head Office in Sydney. We are delighted to inform you that Deborah Attard Portughes and Patrick Reid are this year's winners.
---
Deborah Attard Portughes
Chief Executive Officer, Women & Infants Research Foundation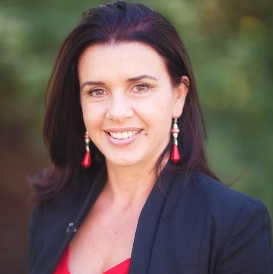 For 45 years, the Women & Infants Research Foundation has been one of Australia's leading organisations dedicated to improving the health of women and infants. Its mission is to conduct, enable, promote and implement high quality research and programs. In a world first, WIRF has lowered the rate of preterm birth in WA by 8% and has established the Australian Preterm Birth Prevention Alliance (Alliance).
The leadership challenge that Deborah will be taking to the program is, how to drive significant growth and change for the organisation by taking its programs global.
Deborah joined the Women & Infants Research Foundation in 2016 and is the Foundation's inaugural CEO. She was previously the Development Executive for the Australian Wildlife Conservancy (AWC) where she worked for over 13 years. Before coming to Australia, Deb worked in Malta where she taught Creative Thinking techniques with Prof. Edward deBono. She also serves on the board of the Raine Study and Freeze Frame Opera.
Patrick Reid
Chief Executive Officer, IRT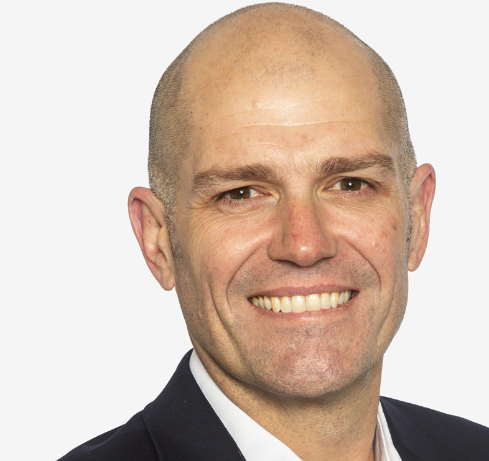 IRT is a community based, non-denominational, seniors lifestyle and care provider and for over 50 years has maintained this foundation. IRT is one of Australia's largest community-owned providers of independent living, residential aged care and home care, supporting more than 9100 people every day in NSW, the ACT and Qld.
The leadership challenge Patrick will be taking to the program is, how to transform the organisation to meet the expectations of older Australians. This wholesale change to how they operate will need to occur while battling the most challenging operating environment in the history of community services.
Patrick was appointed CEO of IRT in February 2018. He is currently a Director of Coordinare Primary Health Network and the Illawarra Health and Medical Research Institute (IHMRI) serving on both organisations' Finance and Risk committees.
As the immediate past CEO of Leading Age Services Australia (LASA) and former Chairman of the Government's Aged Care Workforce Advisory Group, Patrick has extensive experience leading strategy in the aged care sector.